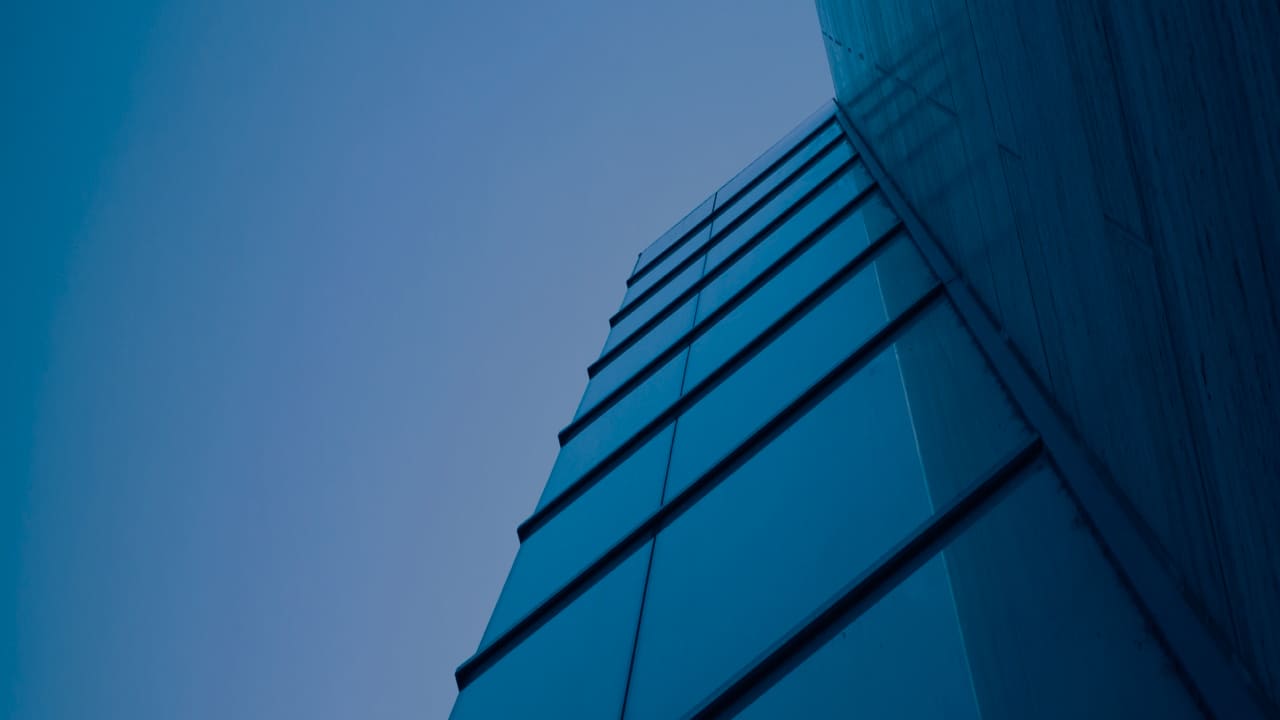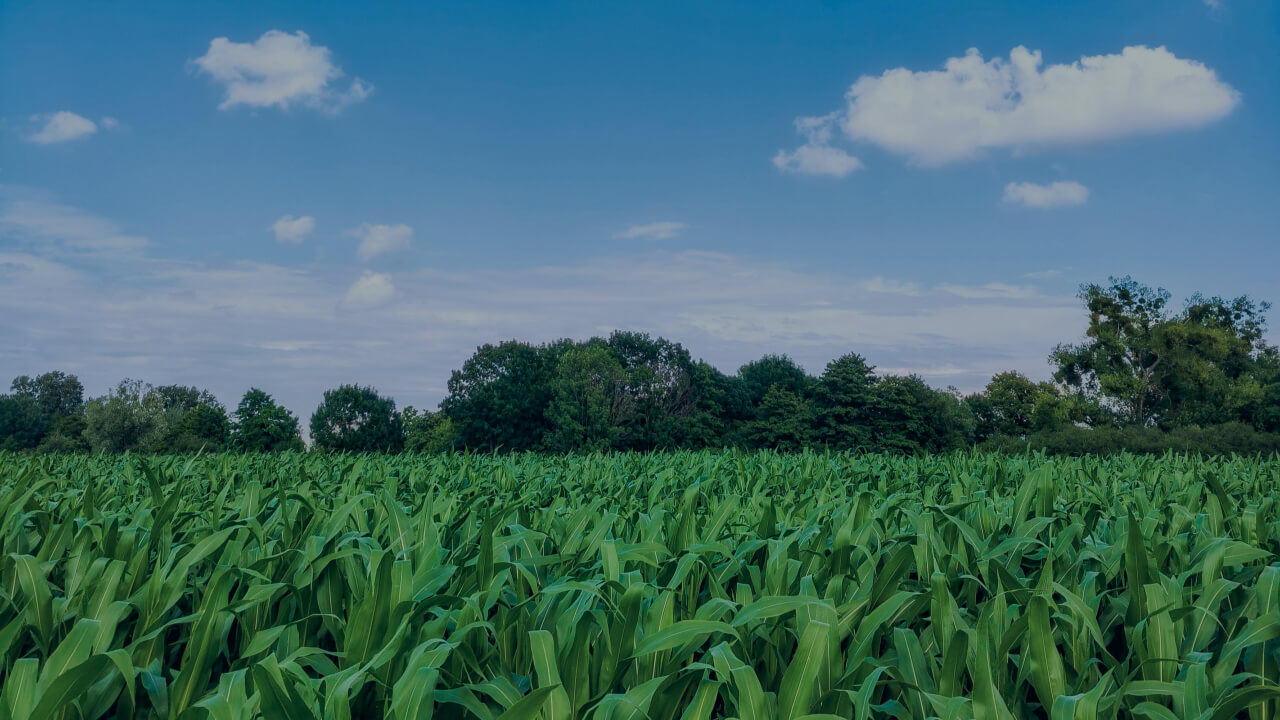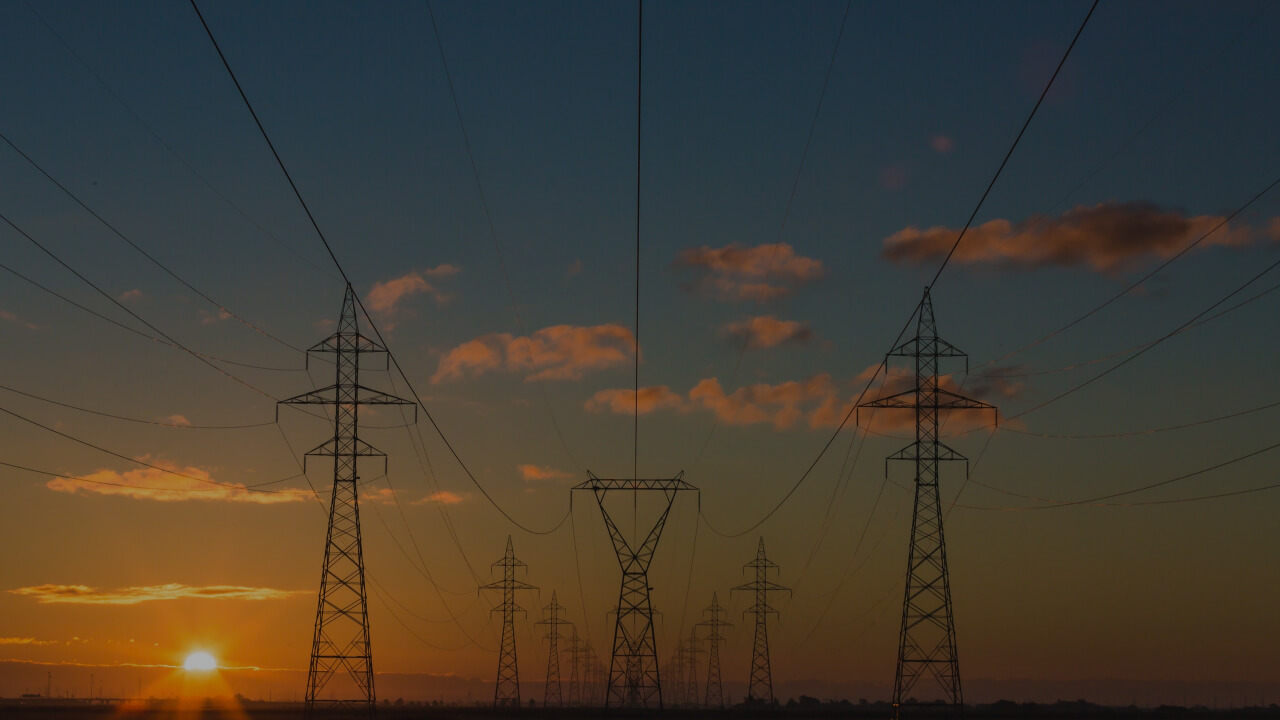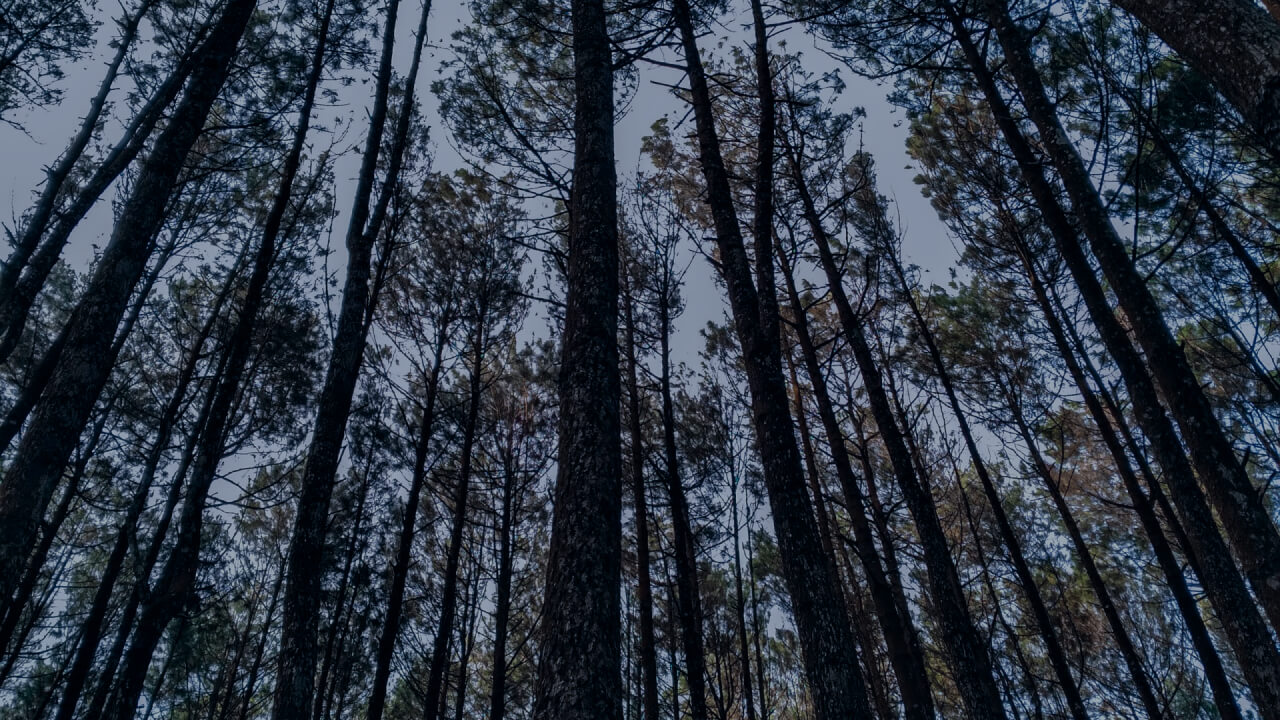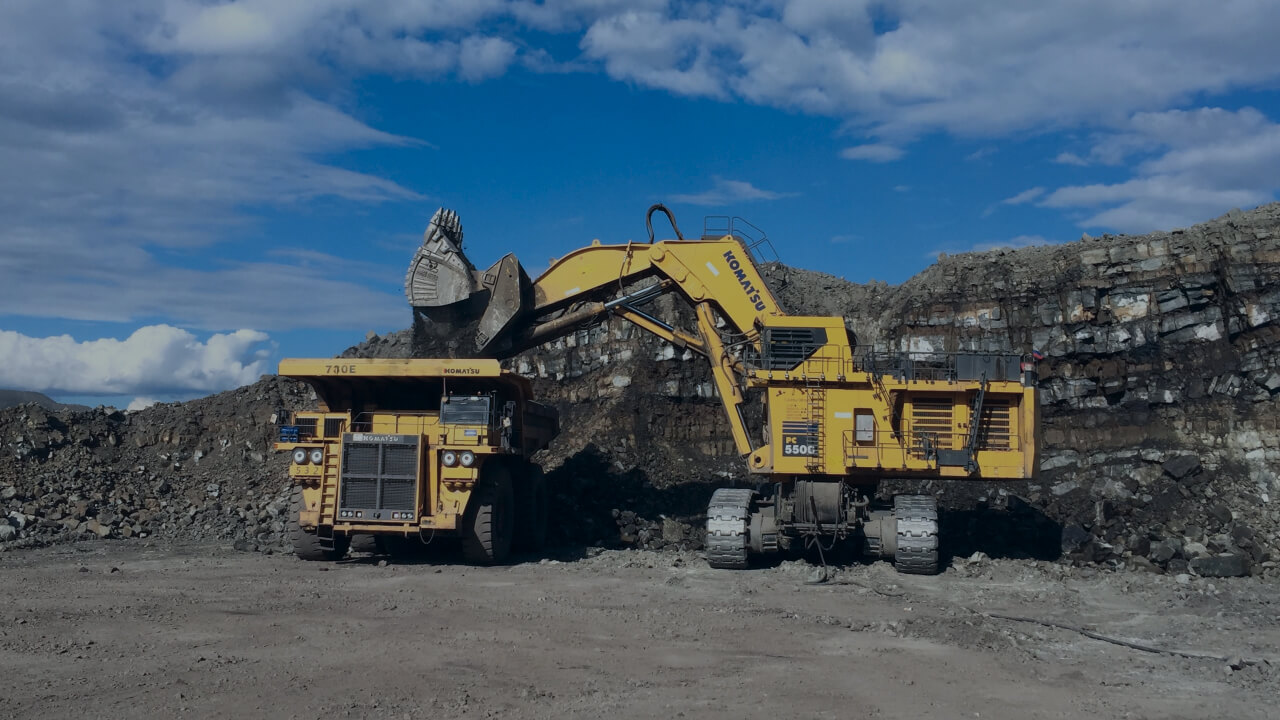 Sele Raya Group
A sustainable company with a focus on the planet, people, and profit.
We are creating a better future for the people and the planet through our work. With the spirit of giving back to the world, we are making responsible and sustainable practices our work culture.
Learn more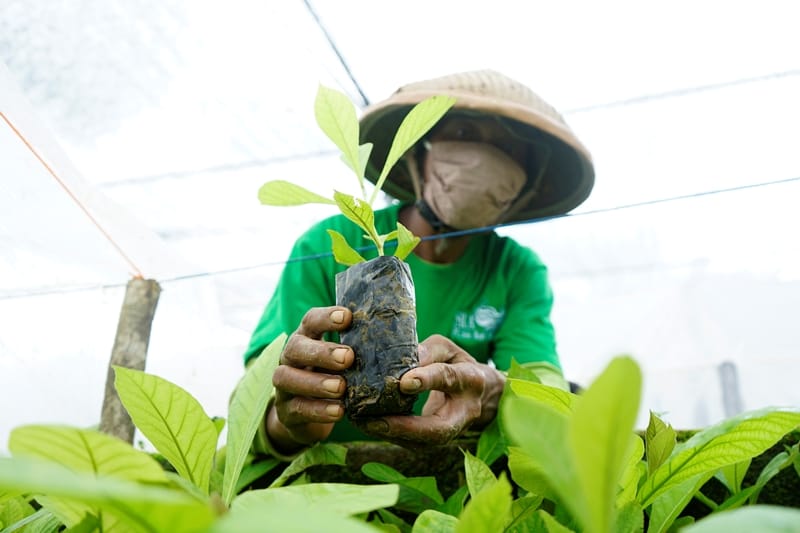 Sele Raya is dedicated to improving
the world in positive ways by funneling people, technology and ideas to generate positive impact and environmental development outcomes.
OUR AWARDS AND ACKNOWLEDGMENT
2013
SKKMIGAS AWARDS "Gold Category Award for Commitment of Exploration"
2009
We received the award through Sele Raya Belida as the operator of the Belida Block for fulfilling all exploration commitments agreed upon and successfully discovering economical hydrocarbons in the area.
2014
The Award for The Best Improvement Oil and Gas Company of The Year
2009
We received the acknowledgment through Sele Raya Merangin Dua for our commitment to continuously improving our company and performance.
2022
SKKMIGAS AWARDS "Best Performance Exploration Drilling Southern Sumatra"
2009
We received the award through Sele Raya Belida as the operator of Belida Block for the success discovery of Sungai Anggur Selatan-1 Well.
Get the latest news around the world about business, gas, and much more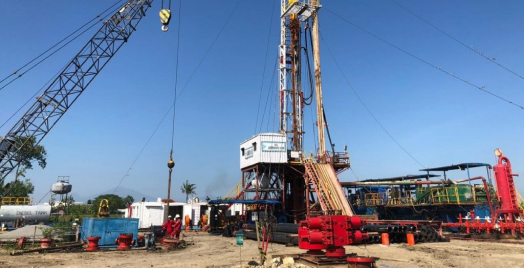 Rembang-3B well drilled on September 4, 2020 in Rembang structure with total depth 2685 ftMD…. Read More
Palembang, Seleraya.co.id – Kepala SKK Migas beserta Manajemen SKK Migas meninjau langsung Sumur Eksplorasi Sungai...
read more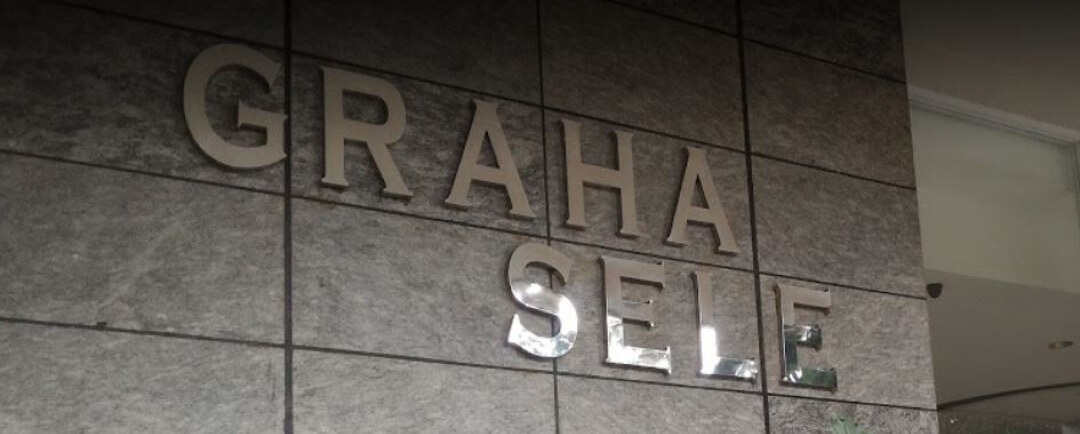 Graha Sele Building
Jl. Tebet Raya No. 8-10
Tebet Barat, Tebet, Jakarta Selatan
DKI Jakarta 12810
Phone: 021-83703608 (Hunting)
Fax: 021-83703612
Website: www.seleraya.co.id