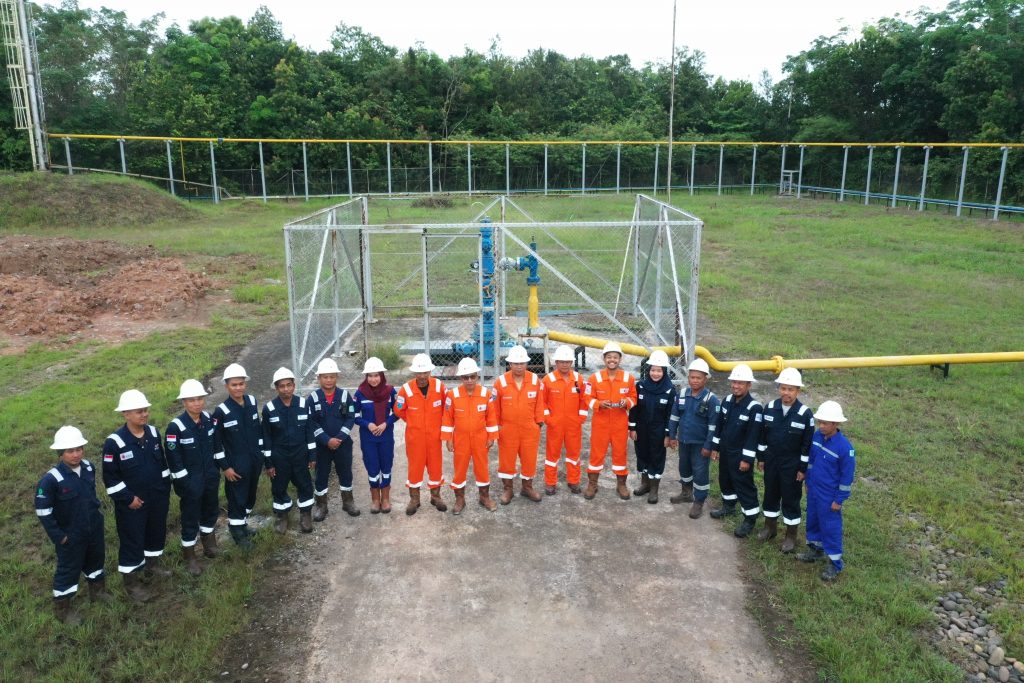 Sele Raya Group is a leading Indonesia-based company with a headquarter in Jakarta and project sites in a number of areas across the country. For 50 years, we have been playing an important role as a contributor to Indonesia's economic growth through multiple lines of business: energy, mining, agroforestry, FMCG, as well as technology.
Our journey began in 1972 as an oilfield services company. Since then, we have never stopped growing, improving, and innovating. After years of learning and upgrading, in 1994, we established our company as an energy company, especially in the crude oil industry. In 2012, we started our exploration and production of natural gas.
In 2012, we also expanded our business to the tin mining and FMCG industries; it marks the beginning of the next stage of our journey to become a multi-sector company. Fast forward to 50 years later, we are now a larger and stronger company with 8 subsidiaries.
Throughout our journey, we have grown and changed. Nonetheless, we have always been dedicated to optimizing the potential of Indonesia through innovative and responsible business practices. We have also been committed to implementing the highest standards of performance and operations.
Our ultimate goals are to improve the country and the world by channeling the power of ideas, technology, and people as well as continue giving positive impacts to the nature and environment. Our focus is on people and the planet. For us, profit is not the main goal; it is the consequence of our commitment.
OUR VISION, MISSION, AND CORPORATE VALUES
The vision, mission and values of PT Sele Raya Energy reflect the integrated way that we operate as well as our high standards of performance and regional mindset.
Our Vision
To be the number one world-class energy company in the Asia Pacific region.
Our Mission
To actively contribute to the nation's clean energy production and economic welfare through responsible regional strategic and potential assets acquisition and optimization.
Corporate Values
Safety First
Teamwork
6 C: Caring, Concentration, Competitiveness, Creative, Communication, Commitment.
OUR AWARDS AND ACKNOWLEDGMENT
2013
SKKMIGAS AWARDS "Gold Category Award for Commitment of Exploration"
2009
We received the award through Sele Raya Belida as the operator of the Belida Block for fulfilling all exploration commitments agreed upon and successfully discovering economical hydrocarbons in the area.
2014
The Award for The Best Improvement Oil and Gas Company of The Year
2009
We received the acknowledgment through Sele Raya Merangin Dua for our commitment to continuously improving our company and performance.
2022
SKKMIGAS AWARDS "Best Performance Exploration Drilling Southern Sumatra"
2009
We received the award through Sele Raya Belida as the operator of Belida Block for the success discovery of Sungai Anggur Selatan-1 Well.